OEM Applications
Each application we work on has it's own specific requirements.
The needs of the customer vary from concept through to every aspect of engineering and design disciplines; industrial, mechanical, hardware, firmware, software, aesthetic and final application development.
We work with our customers at any level to help achieve the desired application result.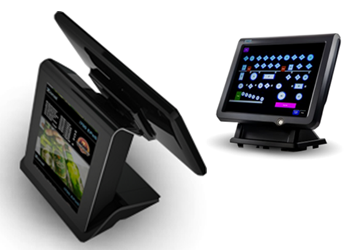 Handheld Marine Controllers
In-store Digital Advertising
Electric Vehicle Controllers